Unleash Your Tailoring Business Potential with Our All-in-One Shop App!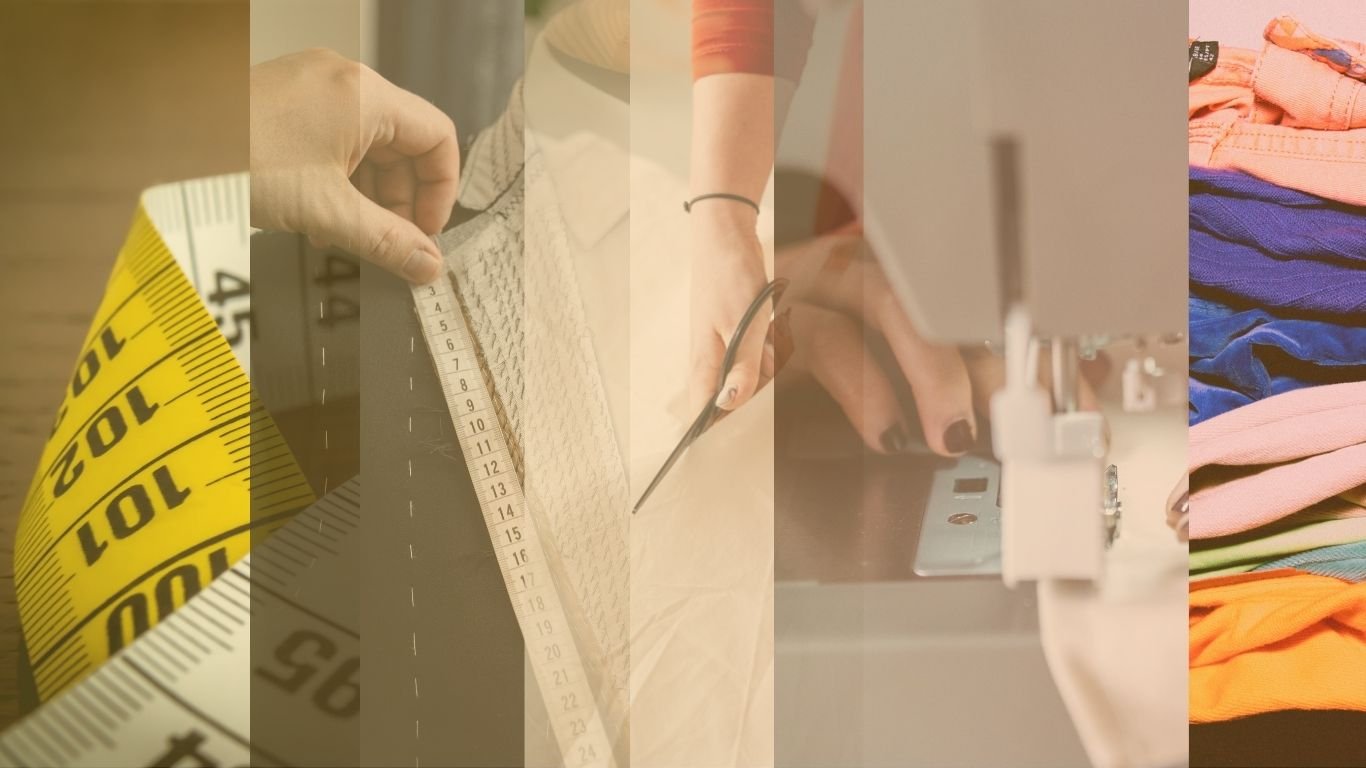 Welcome to the world of seamless tailoring operations with our revolutionary Tailoring Shop App. Whether you run a small boutique or manage a large-scale tailoring business, our comprehensive app is designed to streamline your operations, enhance customer experience, and boost productivity. With the Tailoring Shop App, you can effortlessly manage orders, communicate with clients, track inventory, and gain valuable insights to take your business to new heights. Discover the power of our Tailoring Shop App and unlock the potential of your tailoring business today.
Benefits and Features
Effortless Order Management: Seamlessly handle and track your tailoring orders from start to finish, ensuring smooth and efficient operations.
Personalized Customer Experience: Delight your customers with a tailor-made experience, offering personalized recommendations and easy communication channels.
Enhanced Productivity Tools: Utilize powerful productivity features like automated workflows, inventory management, and performance analytics to optimize your business efficiency.
What Our Customers Say
"I couldn't imagine running my tailoring business without this game-changing app. It has revolutionized the way I manage orders, making everything smoother and more organized!" – Jane, Owner of a Successful Tailoring Boutique
"The Tailoring Shop App has been a game-changer for us. It has not only streamlined our order processes but also improved customer satisfaction and retention. Highly recommended!" – John, Renowned Fashion Designer
Choose Your Plan
Choose the plan that suits your unique business needs and budget. Our flexible subscription options ensure that businesses of all sizes can benefit from our Tailoring Shop App. Start transforming your tailoring operations today!
Starter Plan (Estimated Cost: $29/month)

Order management and tracking
Basic customer communication tools
Essential analytics and reporting

Professional Plan (Estimated Cost: $59/month)

Advanced order management with customizable workflows
Personalized customer recommendations and notifications
Inventory management and stock tracking
Comprehensive analytics and performance reporting

Enterprise Plan (Estimated Cost: $99/month)

Custom integrations with existing systems
Multi-location management and synchronization
Advanced automation features
Priority support and dedicated account manager

Custom Plan (Cost based on tailored features)

Build a plan based on specific requirements
Add-ons and scalability options
Personalized pricing based on selected features

Freelancer Plan (Estimated Cost: $19/month)

Order management and scheduling
Client communication tools
Invoice generation and basic reporting

Premium Plus Plan (Estimated Cost: $199/month)

All-inclusive features from other plans
VIP customer support
Exclusive industry insights and trend analysis
Priority access to new updates and features
Additional Information
FAQ Find answers to frequently asked questions about our Tailoring Shop App, covering everything from its features and compatibility to the support available to you.
Product/Service Details Discover the comprehensive details about our Tailoring Shop App, including its functionality, key benefits, and how it can empower your business to reach new heights of success.
Contact Support Reach out to our dedicated support team for any inquiries, technical assistance, or guidance you may need. We're here to provide you with exceptional support and help you make the most out of our application. Contact Us!
Don't miss out on this opportunity to revolutionize your tailoring business! Get the Tailoring Shop App today and experience the seamless efficiency and remarkable growth it brings to your business. Request a demo now and witness the transformative power for yourself!


Some valuable link suggestions related to tailoring and business management that can provide valuable information and resources for the audience: