Boost Your Career with Comprehensive Digital Marketing Training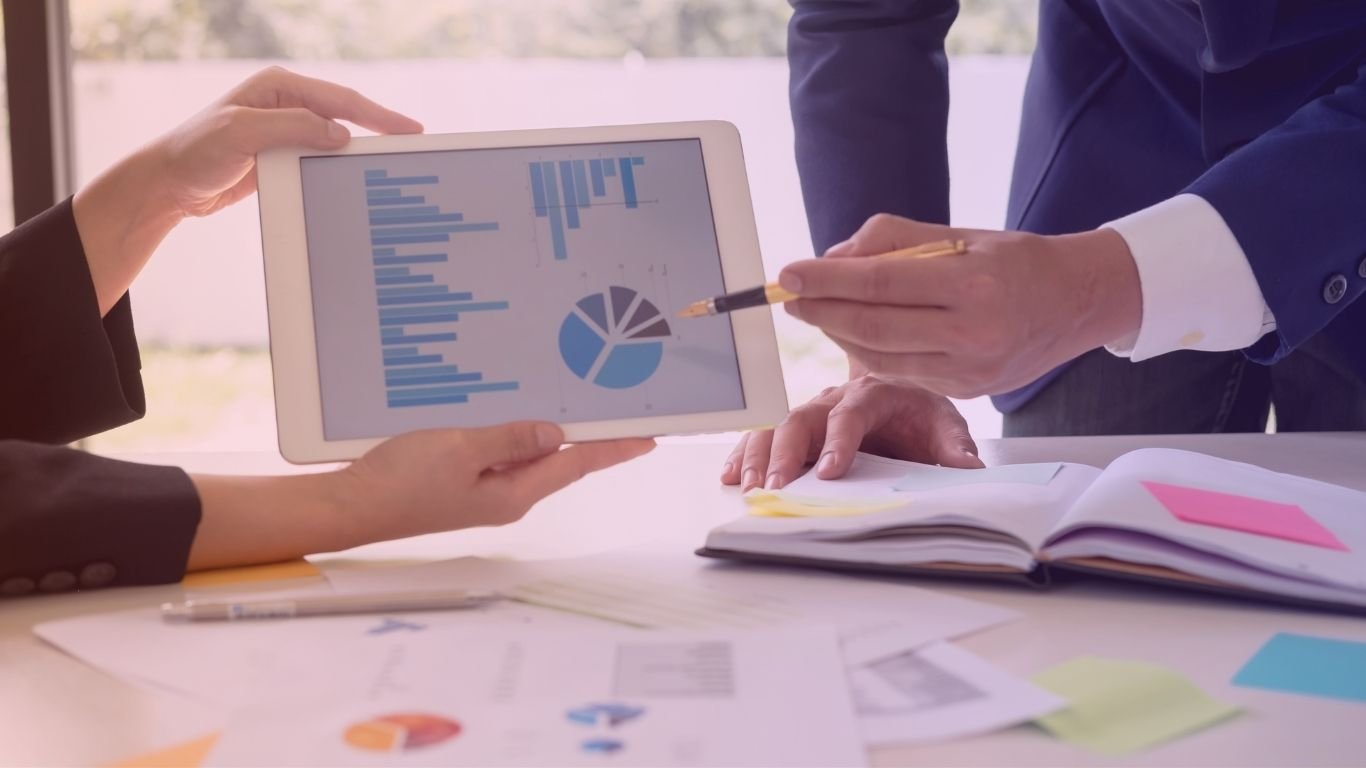 Looking to master the art of digital marketing? Our comprehensive Digital Marketing Training program is designed to equip you with the skills and knowledge needed to excel in the ever-evolving online advertising landscape. Whether you're a beginner or an experienced professional, our expert instructors will guide you through the latest strategies and techniques, empowering you to drive online success for your business or clients. Start your digital marketing journey today and unlock limitless opportunities in the digital realm.
Benefits and Features
Unlock Your Digital Marketing Potential Our comprehensive Digital Marketing Training program empowers you to master the art of online advertising. Whether you're a business owner, marketer, or aspiring professional, our course offers a range of benefits that will propel your digital marketing skills to new heights.
Stay Ahead of the Curve With the rapidly evolving digital landscape, it's crucial to stay up-to-date with the latest strategies and techniques. Our training program ensures you stay ahead of the curve by providing you with in-depth knowledge and practical insights to navigate the dynamic world of digital marketing.
Comprehensive Curriculum Our curriculum is carefully crafted to cover all aspects of digital marketing, including search engine optimization (SEO), social media marketing, pay-per-click (PPC) advertising, content marketing, email marketing, and more. You'll gain a holistic understanding of each channel and how to integrate them for maximum impact.
What Our Customers Say
"Taking the Digital Marketing Training program was a game-changer for my business. I learned valuable techniques that boosted our online presence and significantly increased our conversions." – Sarah, Small Business Owner
"I highly recommend this training program to anyone looking to build a successful career in digital marketing. The instructors are highly knowledgeable and provide hands-on training that gives you a competitive edge." – Mark, Marketing Professional
Choose Your Plan
We offer flexible training plans to suit your needs and schedule. Whether you prefer a self-paced online course or an instructor-led program, we have the right option for you. Select the plan that fits your learning style and kickstart your digital marketing journey today.
Plan 1: Beginner's Package – $99
Comprehensive digital marketing training covering SEO, social media, and PPC.
Access to interactive learning modules and real-world case studies.
Dedicated email support for any course-related queries.
Plan 2: Advanced Package – $199
All features from Plan 1, plus:
In-depth workshops on content marketing and email marketing.
Personalized feedback on assignments to enhance your skills.
Plan 3: Pro Package – $299
All features from Plan 1 and Plan 2, plus:
Live Q&A sessions with industry experts for additional guidance.
Exclusive access to advanced digital marketing tools and resources.
Each plan includes lifetime access to the course materials and updates, ensuring you can revisit and stay updated with the latest digital marketing trends.
Additional Information
Who Can Benefit from Our Training?
Business owners looking to expand their online presence
Marketing professionals seeking to upgrade their skills
Aspiring digital marketers who want to enter the industry
Why Choose Us?
Experienced instructors with industry expertise
Practical, hands-on learning approach
Comprehensive curriculum covering all key digital marketing channels
Flexible training options to fit your schedule
Ongoing support and guidance
Frequently Asked Questions (FAQ)
Q: Do I need any prior experience in digital marketing? A: No, our training program caters to beginners as well as experienced professionals. We start from the fundamentals and gradually progress to advanced topics.
Q: How long is the training program? A: The duration of the program varies depending on the plan you choose. Our self-paced online course allows you to learn at your own pace, while our instructor-led program typically spans several weeks.
Product/Service Details
Course Highlights
In-depth modules covering SEO, social media, PPC, content marketing, and more
Practical exercises and real-world case studies
Interactive sessions with industry experts
Access to a supportive online community
Contact Support
If you have any questions or need assistance, our support team is here to help. Get in touch with us through our contact form or email us at support@zeropointcomputing.com. Start your digital marketing journey today and unlock your full potential in the online advertising realm! Contact us!
Here are some relevant links to checkout: